About Us
Pioneering lighting experiences since 1977, Pride Electronics has grown to be one of India's finest LED manufacturer with par excellence focus on product innovation, consumer demand and superior quality LED luminaries . Based in Mumbai, our goal is to provide LED lighting products, integrated solutions and service support to our customers, across India The emergence of Pride and all its eminence has resulted from the mastery of its founder Mr. Naresh Jiandani who presented new philosophies of developing and understanding the relationship between "people" and "light" With four decades of his expertise in manufacturing, engineering and redesigning lighting components and drivers, our company strives to provide the best class comprehensive range of lighting solutions for all types of luxurious, architectural, residential, general and commercial energy efficient LED lighting products. Driven by passion, genuinity and credibility, Pride has grown to become a leading supplier of LED solutions to rural and urban India. We take Pride in the scale of operations that the company has witnessed in it's manufacturing facility and reach within the country, with the support of its dealers, distributor and retailers. We work with all as one supportive family, manufacturing and selling lighting fixtures that we and our customers are proud of.

To light up every home, every street and every space  of rural and urban India with superior quality, great design and cost efficient LED lighting solutions.
We offer a complete range of indoor and outdoor LED lighting solutions, energy efficient lighting systems, lighting consultancy and solar powered luminaries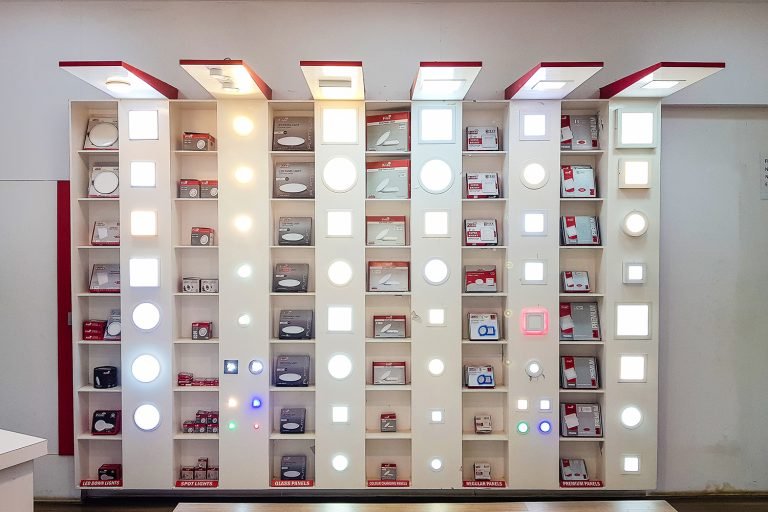 Our Customised Lighting Solutions
This process is completely bespoke and modified to offer the ideal lighting solution to a customer, interior designer, architect or builder. This involves understanding the customer requirement, creating an efficient lighting design solution with competitive pricing . Our goal is to illuminate your indoor or outdoor space perfectly for ambience, efficiency, performance  and budget Our facility and product certifications enable us to manufacture luminaries that serve an ideal fit to all your lighting requirements. Our product range is uniquely developed keeping in mind customer requirement and product performance. Each product is available in its series of colors, high lumen per watt output, shape, style, color, temperature and dimension to perfectly fit the customers or project's aesthetic lighting requirement.Project to project and home to home bespoke lighting consultancy, professional lighting and design services are provided by us, alongside on time deliveries and long term service support .We undertake all types of indoor, outdoor, residential and commercial lighting projects with utmost care to detail and bespoke project requirements.
Pride is ISO 9000:2001 and BIS certified. Our certifications ensure that we meet the needs of customers and other stakeholders while adhering to product and service related statutory and regulatory requirements.Pride ensures it's innovations to be protected by the legal certifications. All the processes – from product engineering to the trading – are implemented with quality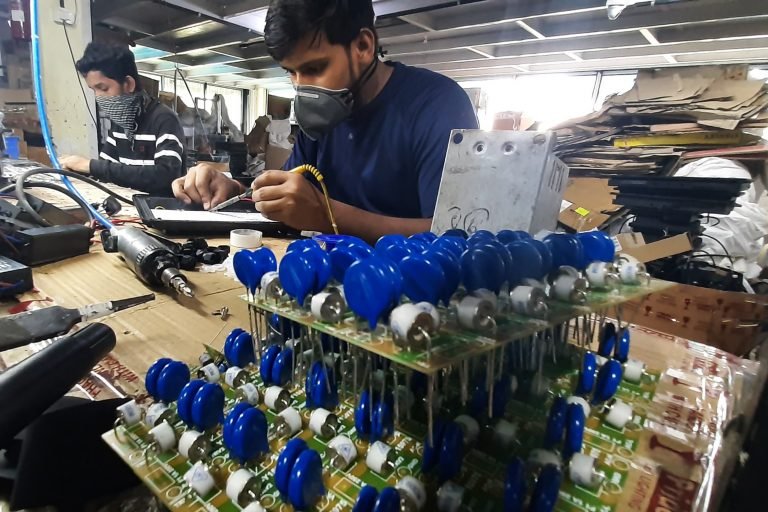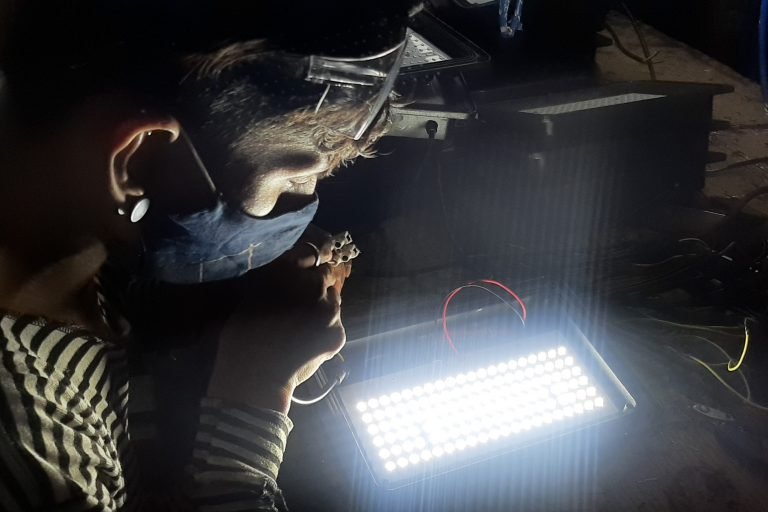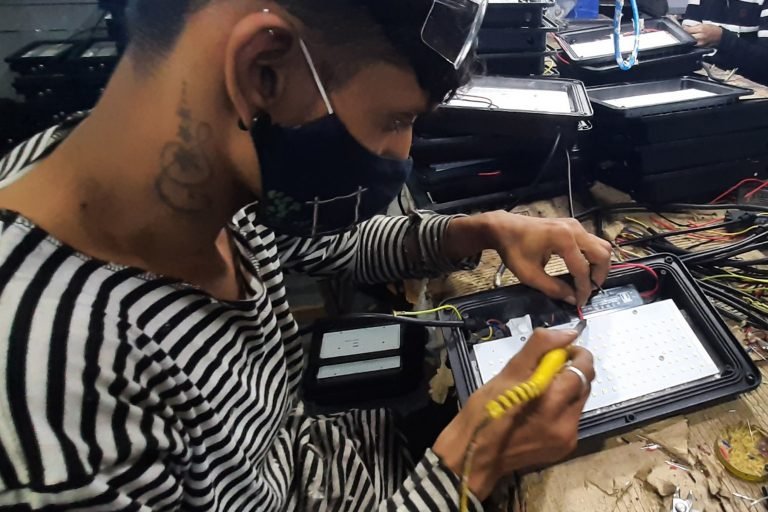 We practice multi step design protocols and evaluations to ensure high luminarie quality and fixture to fixture consistency . All our products are engineered under state of the art laboratory testing equipment. We conduct product testing on direct and indirect interface. We innovate design and styles to match global market trends and standards of LED lighting solutions. At Pride, our technical expertise enables us to manufacture heat efficient LED's with enhanced longevity under regular standard operational conditions . Our choice of material is based on three key factors – product enhancement , customer benefit and environmental viability . We use grade A powder coated aluminium to ensure high cost effectiveness, durability and robust performance .We trade with world-leading certified manufacturers for resources and raw materials.  Our laboratories are equipped to guarantee quality, safety and stability . At Pride, it is our business to ensure your lighting is power efficient and of excellent quality
Advanced Technology and Product Innovation
Our teams are constantly working to engineer, redesign and develop smarter, eco friendly and user friendly lighting solutions for you . Our latest development of the RECTA Panel Light , is India's finest and sleekest panel light which makes high end design meet eco friendly power consumption .Our Solar Powered Range of LED luminaires are India's finest range of reasonable, high quality, environmental friendly aesthetic lighting solutions