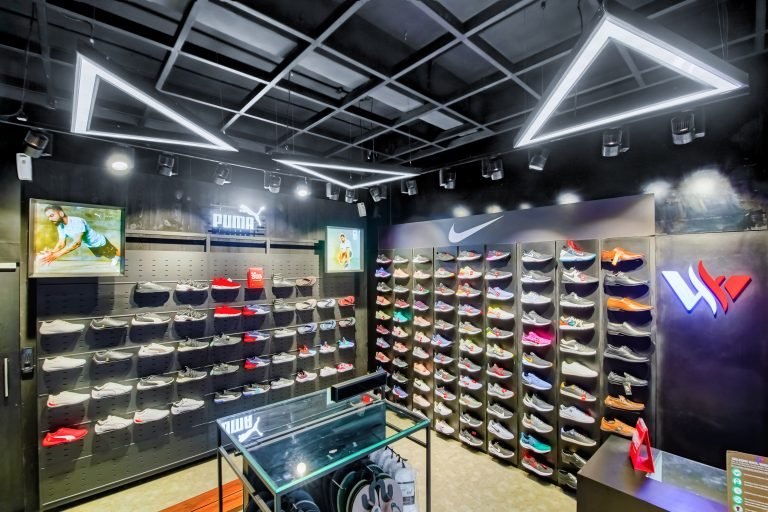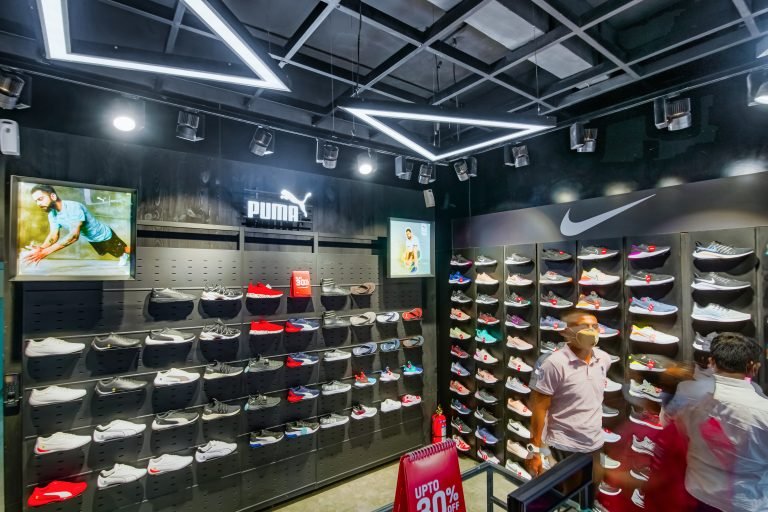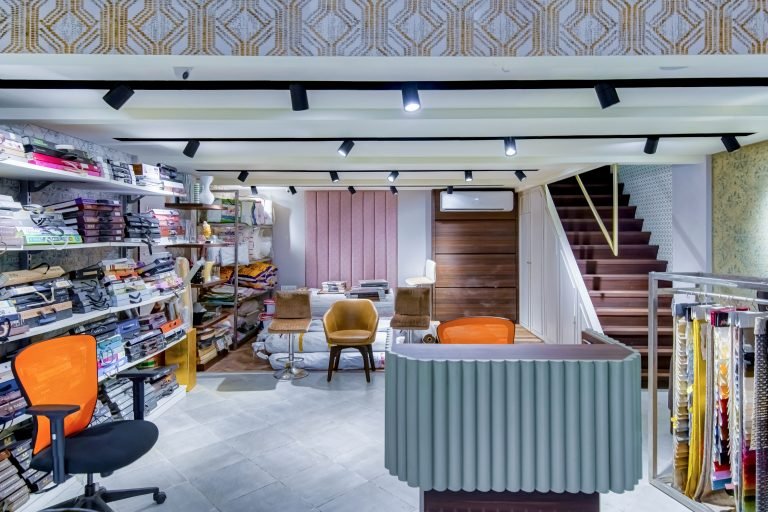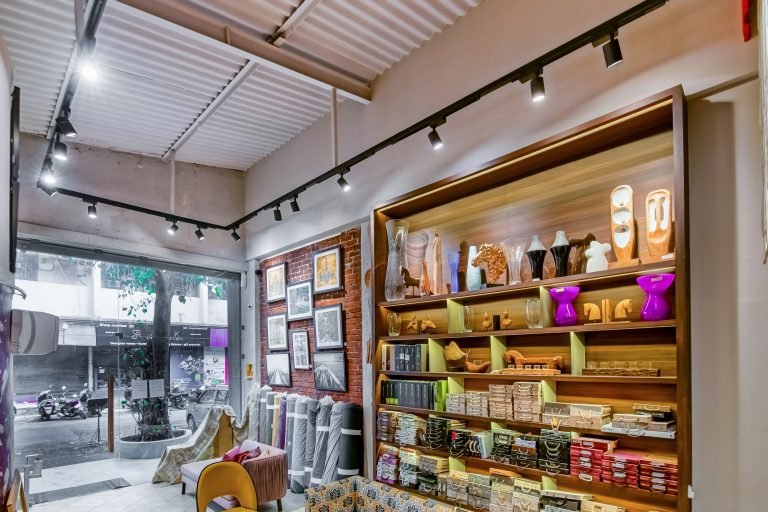 Pride is focused to create a comfort zone for your commercial spaces where you meet your need for the perfect lighting solution. In the modern age, relaxing ambience plays a crucial role in overall productivity of your workplace, and an accurate light is the ideal answer. At Pride, we focus on manufacturing need based and efficient commercial lighting products that aesthetically adorn with your constitutional styling at the same time.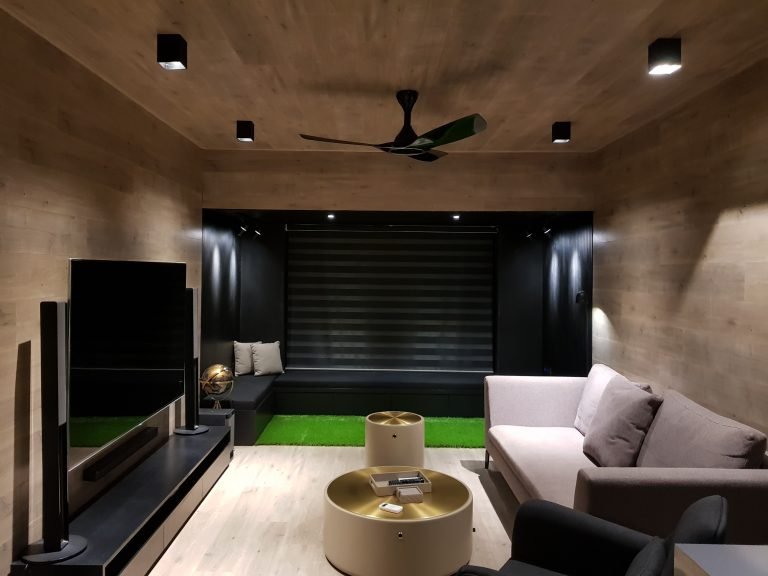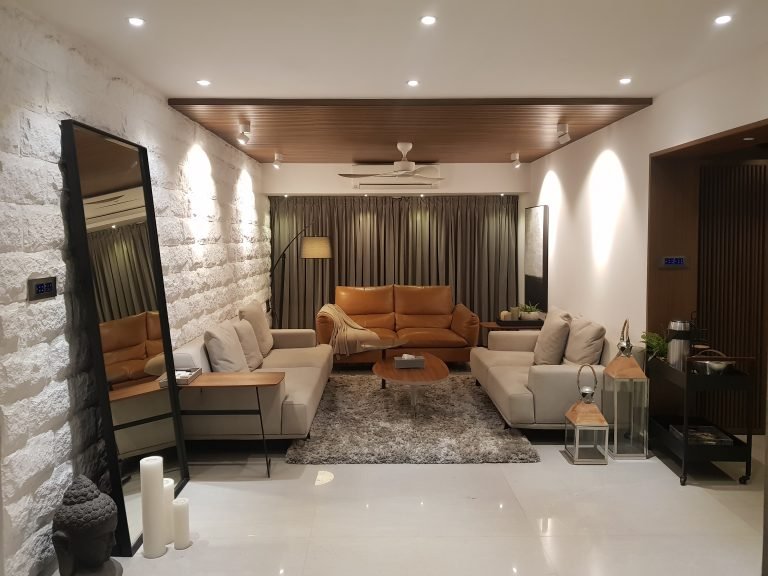 When it comes to your luxury living spaces, we stand with you providing our unmatched residential luminaries that are aesthetically designed to create an eye soothing and comfortable environment. Whether it is your kitchen, dining area, bedroom or home theatre, our residential LEDs are all-in-one flawless connectivity ensuring smooth operations and features like durability, reliability and easy installation.Beyond just the lighting solution, Pride's LED residential lights are something that perfectly correlates with your lifestyle. This sleek and brilliant range of luminaries is designed to balance comfortable and convenient user experiences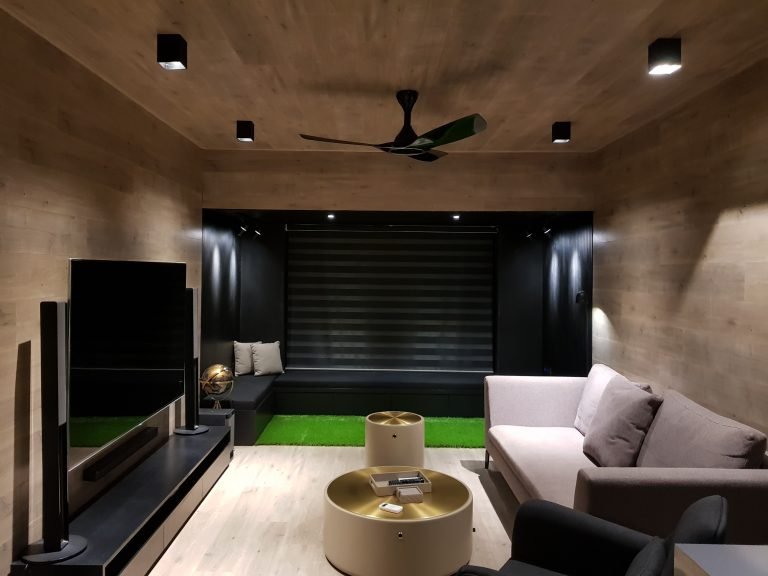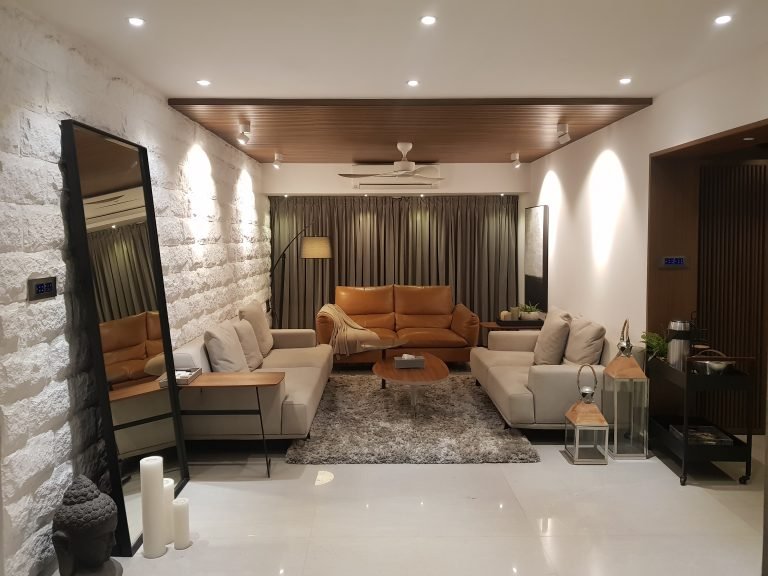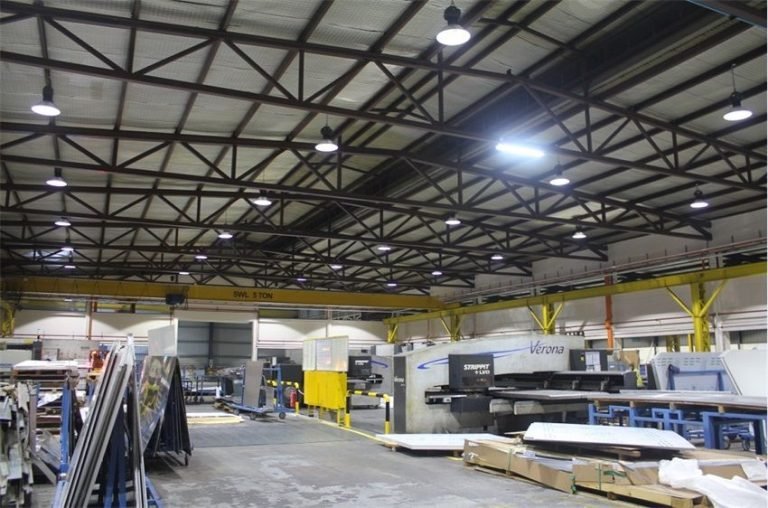 Industries are a vigorous part of our society and meant to be well-lit in pursuit of expansion and growth. Our sturdy, efficient and heavy-duty industrial lighting products are specially designed targeting needs of optimum performance and safety to keep pace with rough usage and weather conditions . We adapt latest heat dissipation management theory and unique colour rendering techniques to maintain maximum lighting output and longer durability of the product that ensures environmentally viable and improved working spaces.